Product
Tap n Play
Enhance the user experience.
Enable seamless transactions.
Complete Analytics.
Increase Revenue.
Key Features
Access Control
Cashless Transaction
Increase Operational Efficiency
Data Analytics & Reporting
Increase Speed of Service
Network Independent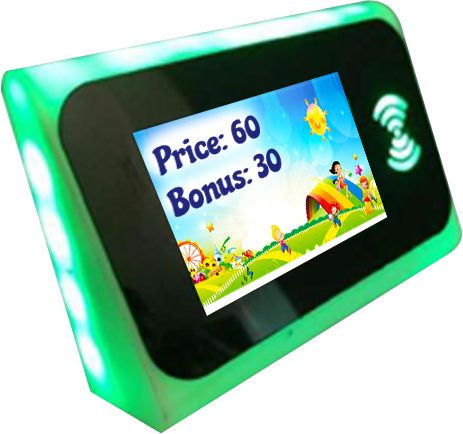 FAIRS, FESTIVALS, MUSIC CONCERTS, CARNIVALS, AMUSEMENT PARKS, WATERPARKS, CRUISE SHIPS
Smartronix Pvt Ltd the leading Technology company developed a Smart TAP AND PLAY system steadfast commitment to innovation in a rapidly changing Amusement and fun industry. Tap & Play software platform is precise, easy to use and empowers our clients to improve and revolutionize their businesses in unique and exciting ways.
Specializing in technology for Cashless Transactions, our tried and tested system replaces inaccurate and tedious ticket counting, eliminates cash discrepancies and human error, while providing our clients with real time analytics and reporting.
With an impressive and successful track record Our long lasting and collaborative relationships are built on the highest levels of confidence and trust.